26 octobre 2010
Dresses
These are three new dresses I made last week. I was hoping to take part in the Perth Upmarkets but I wasn't accepted! That's a bit sad! I've applied for another market in december. I hope I'll get in!
Here are the photos. Click on the pictures to see them bigger.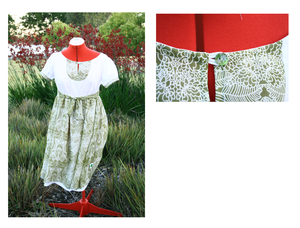 I'll be back very very soon because I've got lots of things to show you!
Comments
Leave a comment