16 novembre 2010
Pants Ali v.2
I improved the pattern for the Ali pants. Well, I should say I made a pattern, as the first Ali Pants were a bit random!
So here are the pants I made for the markets. Click on the photos to see them bigger!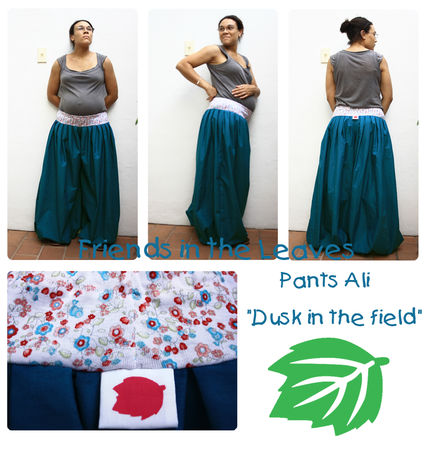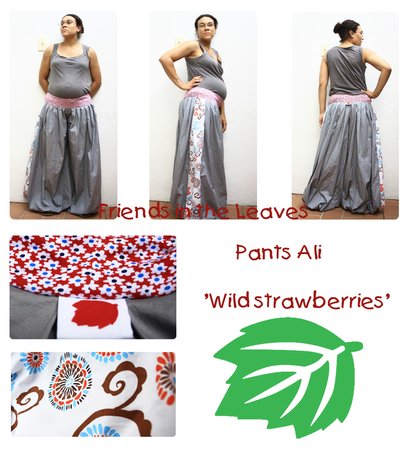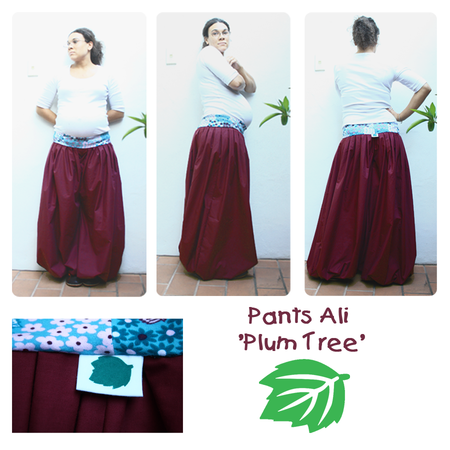 And that's it! I'm working on new tops now!
Comments
Leave a comment